Tourism
More
Parking reservations (ParkPass)
Parking reservations are required to park in the McCurdy Drive parking lot in Lion's Head and in the Little Cove parking lot on Little Cove Road.
Parking reservation details
Lion's Head (McCurdy Drive lot) – 4 Hour Pass: $20; Reservations required (May 15-Oct 15)
Lion's Head (McCurdy Drive lot) – Full Day Pass: $30; Reservations required (May 15-Oct 15) Full-day reservations must be made at least 1 day in advance.
If the McCurdy Drive lot is full, visitors are encouraged to park at the Lion's Head Arena and take the shuttle to the McCurdy Drive lot to start their Lion's Head hike.
Little Cove Rd - 4 Hour Pass: $20 regularly; parking for Little Cove is now by online reservation through the Park Pass Project system. Parking will be available in 4-hour time slots, and you will also be required to display proof of a Parks Canada Discovery Pass or parking pass from another Parks Canada location from that day. If you do not yet have a Parks Canada Pass, you can purchase a day-use pass through the online booking platform.
Important Note: All residents must still book a parking spot online. If you have a valid resident parking pass assigned to your vehicle, select: "Municipality Resident" under the "Visitor Type" drop down list and parking costs will be waived.
The McCurdy Drive parking lot (accessed via Moore Street, Lion's Head) is one of the primary access points for the Lion's Head Lookout Trail. It is a small parking lot, and often full or quite busy. To improve the visitor experience, the Municipality is working with the Park Pass Project to facilitate online bookings for the parking lot. If you plan ahead, you can ensure you have access to this lot for your next hiking adventure!
Paid Parking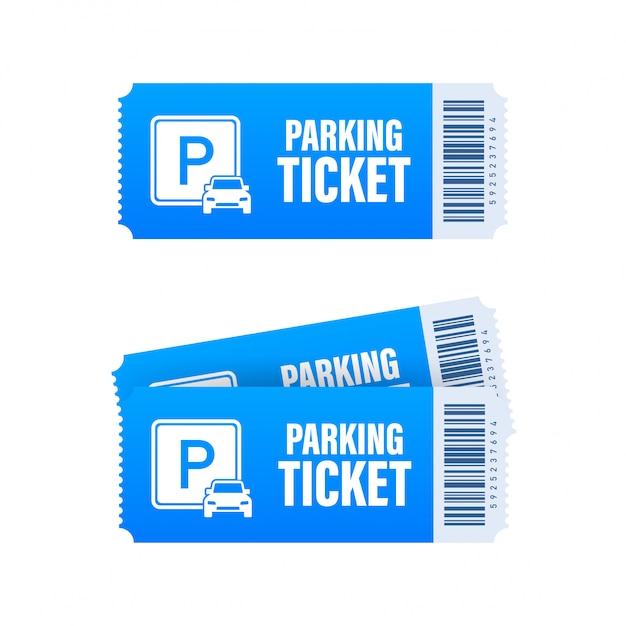 A Paid Parking Program is in effect in Tobermory and Lion's Head from May 15 to October 15 each year.
Pay your parking ticket online here
Need to pay a parking ticket? Visit the By-law Enforcement page on the Municipal website for payment options.
Parking by-law
The Parking By-law restricts the number of residential parking passes issued to two (2) per homeowner, cottage owner or year-round renter at no cost. Specific rules are applicable.
Resident parking pass
A resident parking pass is designed to offer access to Municipal parking lots and other on-street parking spaces in Tobermory and Lion's Head. The pass is only an exemption from paying the parking fee, all other provisions of the Parking By-law apply. Resident parking passes are valid until notified otherwise; you do not need to renew the pass yearly.

Residents who do not have parking passes from a previous year or have a license plate change can pick up their resident pass at the Municipal Office. Residents will be required to provide identification and vehicle ownership to acquire parking passes. To obtain a parking pass, please contact the Municipal Office at 519-793-3522 X221 or email accountspayable@northernbruce.ca

If you require more than two (2) parking passes, additional resident passes can be purchased for a fee of $50.00 per season.

Non-resident parking passes are also available at a fee of $100 per season.
Paid parking maps (Lion's Head and Tobermory)
Please view below paid parking maps for Tobermory and Lion's Head.
---
Lion's Head Beach Park Campground
The Lion's Head Beach Park Campground has a total of 42 sites including 7 tent, 13 transient and 22 seasonal sites. Please view the Lion's Head Beach Park Campground map to see the location of transient and seasonal sites.
Interested in booking a campground site in Lion's Head? Please visit the Campground page for details.
Lion's Head and Tobermory Harbours
For full details on the Lion's Head and Tobermory Harbours, visit the Harbours page where you can find applicable fees and charges, applications, features, and policies and procedures. Submit a Waiting List Application for a seasonal slip at the harbours or take advantage of the launch ramps and enjoy the waters for the day!
Contact Us