Line Fences Act
More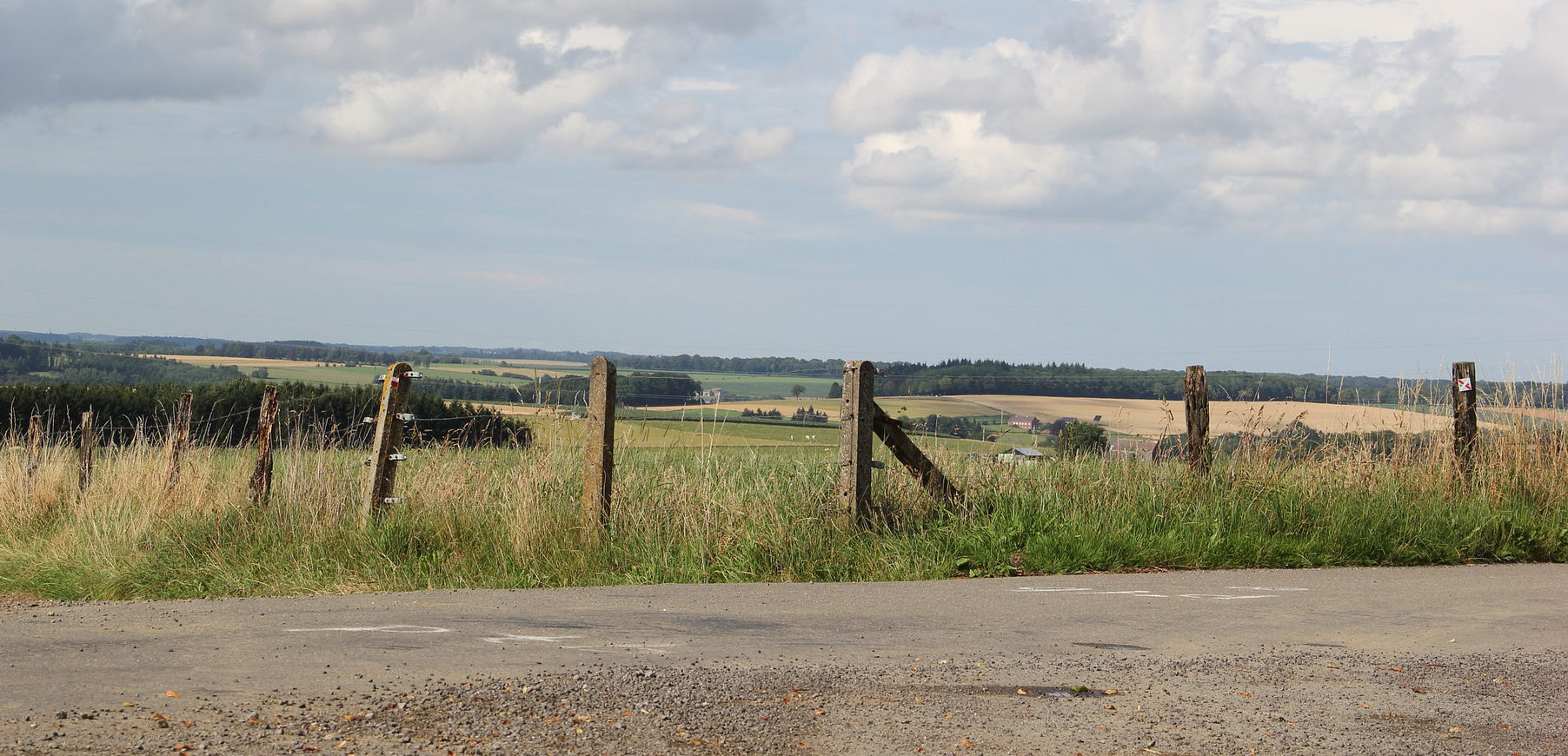 When there is dispute over a line fence, the clerk of the local municipality in which the lands are located is responsible for administering the arbitration procedure, although this responsibility can be delegated to another staff member. The Line Fences Act is a provincial statute which governs the procedure used in such a dispute.
Each local municipal council is required to appoint a sufficient number of fence-viewers to carry out the provisions of the Act. The Municipality of Northern Bruce Peninsula has fence viewers appointed by by-law. It is beneficial to both owners if they can come to an agreement between themselves due to the extra cost involved for a fence-viewing. It this is not possible, please contact the Clerks Department if you have a question regarding the Line Fences Act or are in a dispute over a line fence in the Municipality of Northern Bruce Peninsula.
Please complete Form 1 – Request for Fence-Viewers if you wish to begin the fence viewing process.
Contact Us